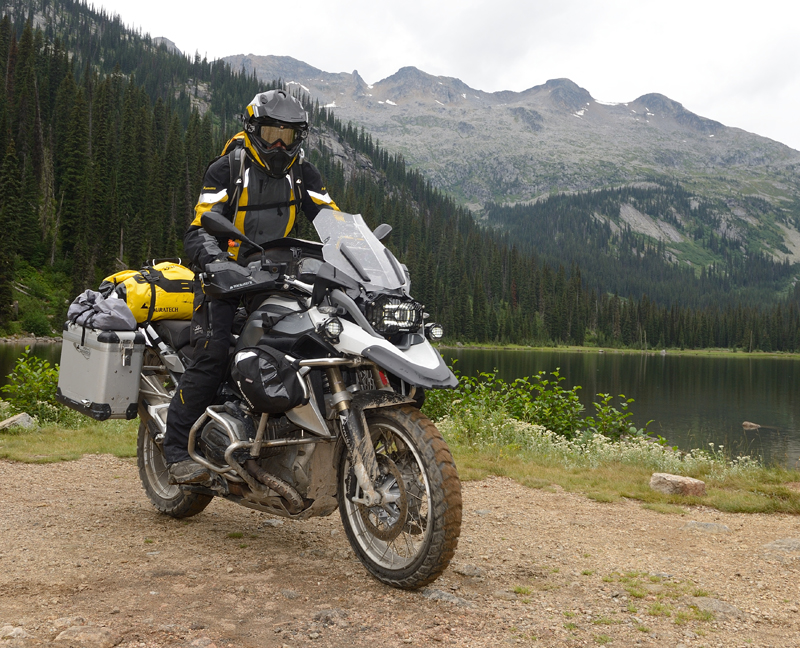 ตะแกรงป้องกันไฟหน้าสเตนเลสสตีลสีดำ พร้อมระบบปลดล็อคแบบเร็วสำหรับไฟหน้าแบบ LED
ที่ป้องกันไฟหน้าพร้อมระบบปลดล็อคแบบเร็วสำหรับไฟหน้าแบบ LED


ที่ป้องกันไฟหน้าของเราผ่านการทดสอบและพิสูจน์มาแล้วเป็นเวลานานนับปีจากยอดขายนับพันๆ ชิ้น
แม้แต่หินก้อนใหญ่ที่สุดก็ยังทำอะไรไฟหน้าของคุณไม่ได้ถ้ามีที่ป้องกันไฟหน้าของเรา!
ใหม่ ตะแกรงไฟหน้าสเตนเลสสตีลที่ทนทาน พร้อมระบบปลดล็อคแบบเร็ว! วันนี้ คุณสามารถติดตะแกรงไฟหน้าและถอดออกได้ง่ายๆ ทุกครั้งที่ต้องการ เพียงแค่ขันโบลท์ที่ตัวแผ่นและติดตั้งแป้นยึดด้านข้าง และไม่ต้องห่วง เพราะตะแกรงของเรามาพร้อมกับอุปกรณ์ทั้งหมดที่จำเป็นสำหรับการติดตั้ง แผ่นป้องกันไฟหน้าของเราได้รับการออกแบบมาสำหรับการขี่แบบออฟโรด และ ไม่ถูกกฎหมายสำหรับการใช้งานบนถนนทั่วไป
---
Our headlight protector has been thoroughly tried and tested over the years – we've sold thousands. Even the biggest stones won't be able to damage your headlight with this!
New durable stainless steel model now available with quick release fastener!
Now you can clip on the headlight protector and detach it again as needed. Just bolt the sturdy and secure side struts.
And of course the protector comes with everything you need to fit it.
This headlight protector has been developed for OFF-ROAD use and is not street legal.

---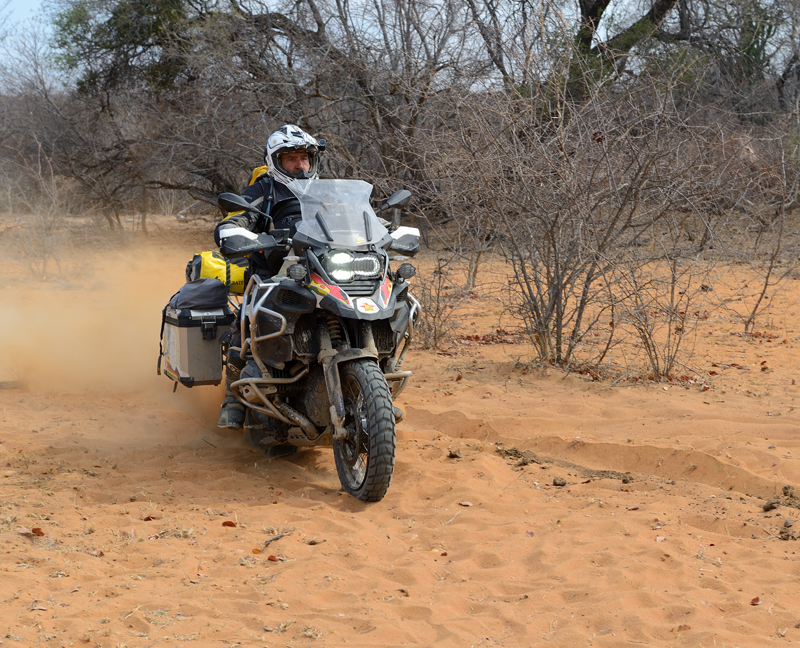 Don't let the lights go out on your adventure. Protect your expensive R1200GS or GSA headlight assembly with a strong laser-cut stainless steel grid. The design accents the unique styling of the water-cooled R1200GS or Adventure and looks great with a black powder coated finish or bare stianless steel.
The Touratech headlight guard comes in two different styles depending on your desired coverage. One has an extension that covers the void below the headlight. If you have an auxilliary light mounted under the headlight, this option would give you the best protection for your additional light.
This quick-release headlight guard for the liquid-cooled BMW R1200GS or GSA removes instantly for easy access to clean dust or dirt off the headlight assembly to maximize light output.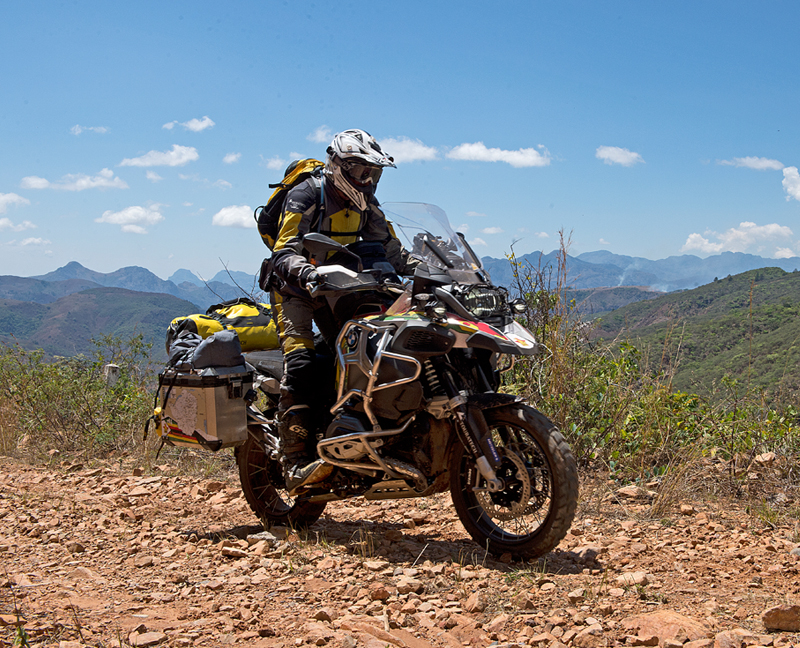 NOTE: Both guards will work with either LED or Halogen headlight, the difference between them being the lower extension that covers the void below the headlight.
Laser-cut stainless steel grid construction with black powder coated finish or bare stainless
Design accents the unique styling of the liquid-cooled R1200GS or GSA
Quick-release mounts allow you to remove guard to clean the light surface
Critical protection for the expensive headlight assembly
Precision crafted in Germany
Fits BMW R1200GS Water Cooled models 2013-on
Fits BMW R1200GS Adventure, 2014-on