ฝาครอบคาลิเปอร์เบรก (ชุด) ด้านหน้า


หลายๆ ปีก่อน ฝาครอบคาลิเปอร์มักจะให้มาเป็นอุปกรณ์มาตรฐานจากโรงงานสำหรับมอเตอร์ไซค์หลายๆ รุ่น แต่ปัจจุบัน เราแทบจะไม่ได้เห็นฝาครอบที่ช่วยทั้งป้องกันและเพิ่มความสวยงามให้กับ R 1200G S เลย ทั้งๆ ที่นอกจากจะช่วยซ่อนไม่ให้เห็นชิ้นส่วนของเบรกที่มักจะไม่สวยแล้ว ยังช่วยป้องกันไม่ให้ฝุ่นจากผ้าเบรกสะสมบนล้อ และยังช่วยปกป้องเบรกจากฝนน้ำเค็ม กรวด และฝุ่นอีกด้วย
ฝาครอบของเราผลิตจาก PU ติดตั้งง่าย และช่วยให้ระบบเบรกหน้าของ GS ของคุณดูสวยงามขึ้นมาได้ทันที อุปกรณ์เสริมที่โดดเด่นที่ปิดครอบลงบนคาลิเปอร์เบรกที่เต็มไปด้วยเทคโนโลยีได้อย่างลงตัว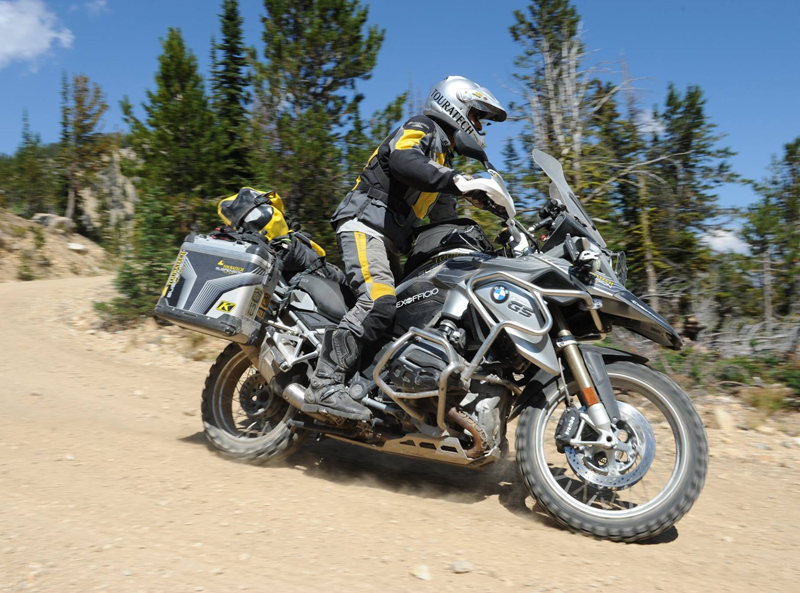 Just a few years ago, an elegant cover over the callipers was included in the standard fittings on many motorbikes when they left the factory.
Unfortunately, though, all searches for this protective and attractive cover for the R1200GS have proved futile. And yet it not only hides the often ugly individual components of the brake, but also stops the aggressive brake dust from settling on the rims, makes sure that rain and salt water don't delay the braking process, and prevents pebbles and dirt from affecting the performance of the brake pads.
Our covers are made of PU, come as an easy-to-fit set, and make sure that the front brake system of your GS looks good and works safely!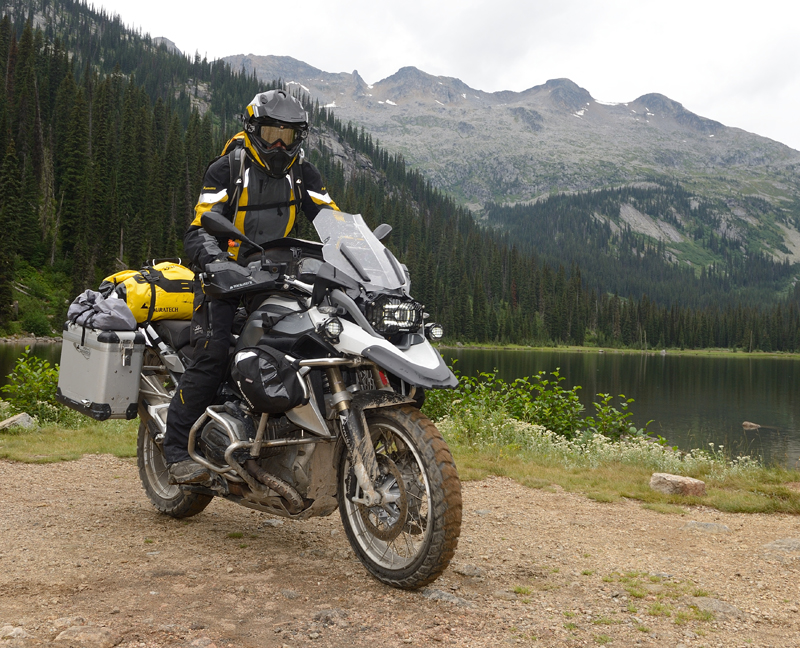 ● made of heat-resistant, extremely stable plastic
● easy to fit: simply clip on
● easy to remove for maintenance work
● strong metal clip for safe attachment
● precision made
● reduces the amount of brake dust on the delicate rims
Colour: black
BMW R1200GS / Adventure / RT Water Cooled, Front Brake Caliper Covers -
When you first look at the front-end of the water cooled BMW R1200GS, GSA, or RT, it appears the manufacturer left something off of the brake calipers. Cover your brake calipers and pads with these specially designed covers from Touratech.
Not only do these black poly covers complete the look of your R1200 'Water Boxer,' they are also great for keeping brake dust off your front wheel. These covers are not recomended for off-road use.
Made of heat-resistant, strong Poly-Urethane
Comes as set of two
Available in Black or Red
Easy to install: simply clip on
Easy to remove for maintenance
Strong metal clip for secure attachment
Fits BMW R1200GS, Water Cooled models 2013 and newer
Fits BMW R1200GS Adventure & R1200RT 2014 and newer
Precision made in Germany by Touratech
Reduces the amount of brake dust on your rims